---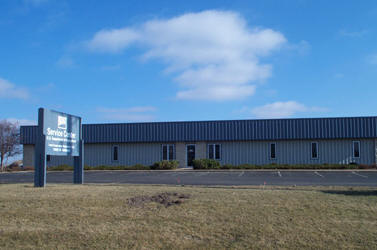 The Land Conservation Department works to promote sustainable land use management for long-term conservation of land, water, and other natural resources of Rock County. These resources support our county's agricultural, industrial, and recreational needs.

The Department carries out the majority of the County's conservation programs and policies and provides educational, technical, and conservation planning assistance to help landowners, land users, and communities with the following:
Preserve agricultural land and soils for crop and livestock production, scenic values and wildlife habitat.
Protect and enhance surface waters and wetlands to preserve their ecological functions and recreational and scenic values.
Protect and improve groundwater quality to supply clean water for drinking and recharging surface waters and wetlands.
Protect and restore fish and wildlife habitats for native species, improved water quality, recreational opportunities, and natural beauty.