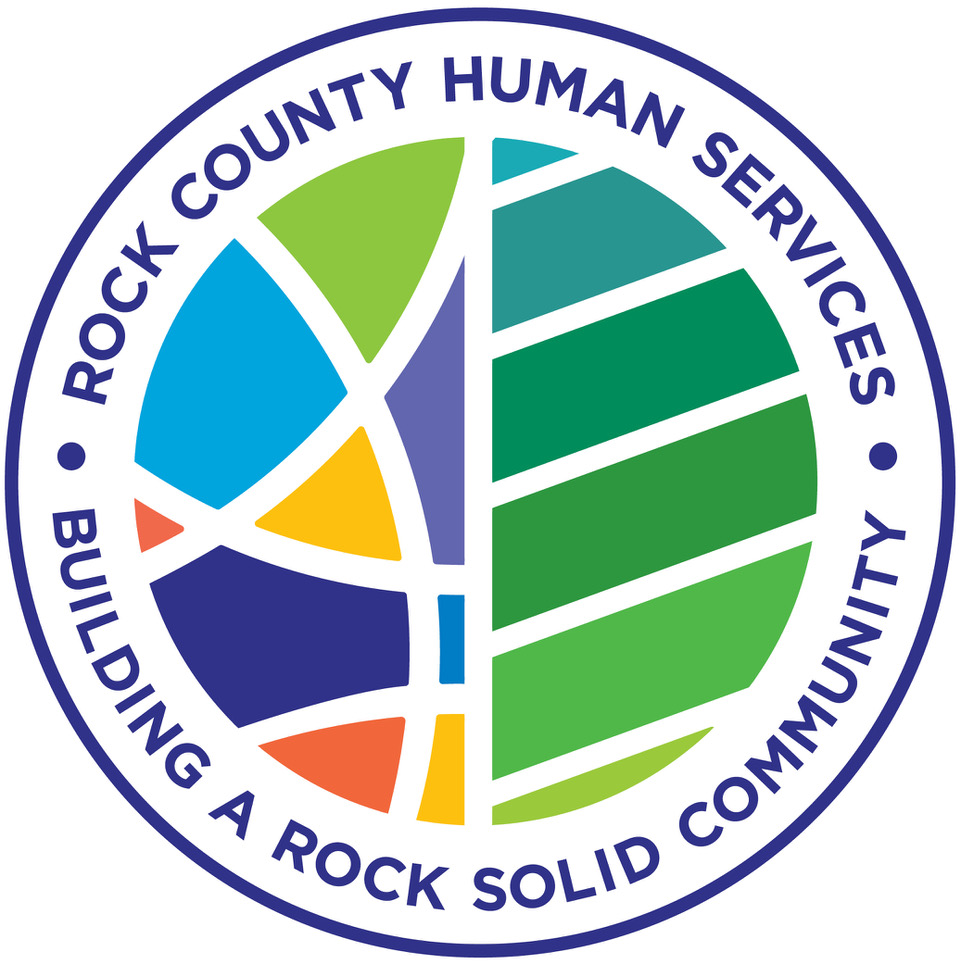 Dr. Daniel Hale Williams Resource Center
1717 Center Ave, Janesville, WI 53546
This is Rock County Human Service's new location for Janesville-based services that have previously been provided at the Health Care Center, Franklin St., Court St., and the Job Center. Please contact us at the main number, 608-757-5200 if you need assistance. The Eclipse Center in Beloit and the Youth Services Center in Janesville will continue to provide services in their present locations.
---
Building upon the strengths of clients to encourage independence by providing quality services with respect for the dignity of all persons served.
---
---
The Department of Human Services (organized under Wisconsin Statutes 46.23) provides State and Federally mandated human services to the most vulnerable and needy residents of Rock County. Our services and programs have a direct impact on over 20% of the county's population. Our programs serve abused and neglected children, adults and children with mental illness, children with physical, emotional, and developmental disabilities, juvenile offenders, adults and youth with alcohol and other drug problems, and children, youth and adults in need of residential and institutional care. We operate a Youth Services Center to house juvenile offenders, and shelter care, work with the Juvenile Court and operate diversion programs. We are also the agency responsible for the protection of vulnerable adults and adults at risk and provide extensive counseling and referral services to the elderly and disabled through the ADRC of Rock County. Our Employment and Economic Resource Unit administers SNAP (Food Share, Food Stamp), Medical Assistance, Child Care Assistance, Energy Assistance, and Badger Care Plus.