Nutrition & Meals
For any meal questions, call 608-757-5474.
Menus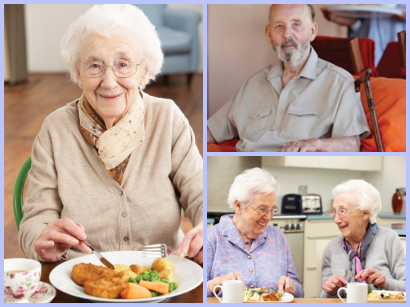 ---
Eating alone? Finding it difficult to prepare a meal? Join us for lunch at one of our Golden Diners Dining Centers available to anyone 60 years or older.

Learn more about locations, eligibility, and cost.


---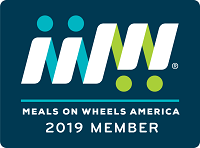 Home Delivered Meals
Rock County Home Delivered Meals is a service that brings hot, nutritionally balanced meals to homebound seniors 60 years of age or older.

Learn more about home delivery eligibility and cost.


---
Why is good nutrition important?

Good nutrition later in life can:
Help lessen the effects of diseases prevalent among older adults.
Minimize the risk of getting some diseases.
Improve the quality of life and sense of well-being.
Poor eating habits contribute to many chronic diseases including osteoporosis, diabetes, obesity, hypertension, heart disease, gastrointestinal problems and chronic malnutrition.
It is never too late to improve the quality of your life through good nutrition!