Wednesday Walks
Wednesday Walks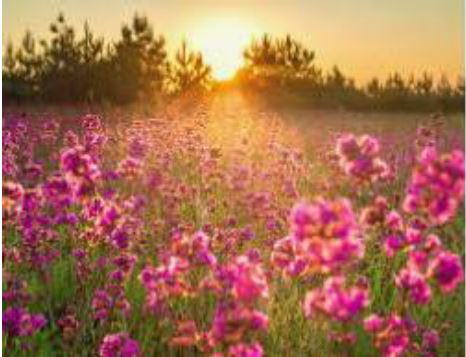 11th Year of Wednesday Walks!
The "Wednesday Walks" program offers a wonderful way to get fresh air, feel the sun, exercise, meet new people, and enjoy many unique attractions in Rock County.
There are more new walks to enjoy! So be sure to check out the 11th Year/2021 Wednesday Walks Guide. Check out the Guide Biographies.
For More Information
608-757-5408 or Sign Up Online