Sip & Swipe Cafe
At the Sip & Swipe Cafè we help seniors become comfortable and confident using tablets to get online and explore the world wide web. Our goal is to help older adults get connected. You'll learn how to use a tablet, surf the web, send email, explore "apps," and more. Sip & Swipe Cafè coaches are friendly, knowledgeable, patient, and looking forward to helping you get online.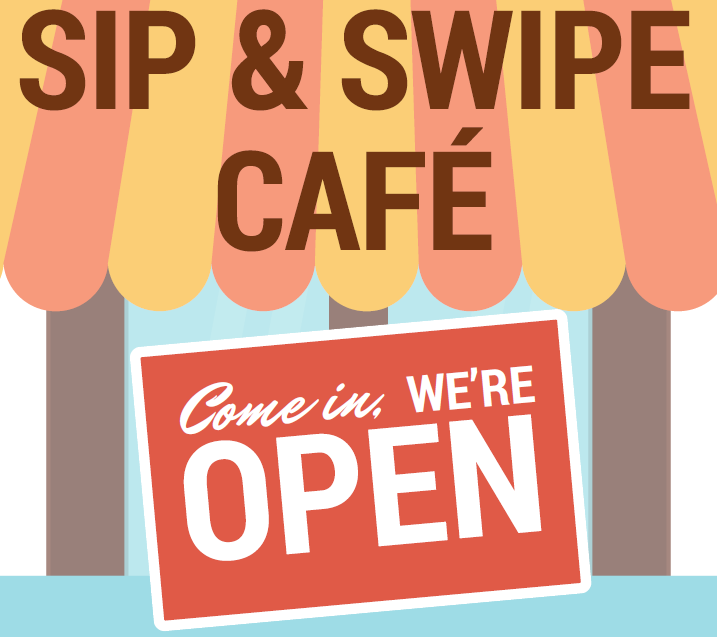 WHO
Sip & Swipe Cafè is a beginners' workshop and is most appropriate for those seniors who have never used an iPad or other tablet before. Up to two participants will meet together with a Sip & Swipe Cafè "coach" for four hours total (usually one hour, twice a week, for two weeks).
WHAT
At the Sip & Swipe Café, participants will be encouraged to "sip" (grab a coffee or other beverage) and "swipe" (the way we use our fingertips to operate a tablet). The learning atmosphere is informal and laid-back. Participants will learn how to use an iPad to search the internet, send email, explore "apps," and more. We provide the iPads for you to use, but you are welcome to bring your own iPad if you like.
COST
$5 total
WHEN
2020 workshops will be listed when available.