Health & Wellness Workshops for Older Adults
Updated January 3, 2022
The Aging Unit of the ADRC of Rock County offers evidence-based health and wellness workshops for older adults and all ages of caregivers. These workshops cover a number of topics and are low or no cost. Many of them are offered several times a year; choose the session that fits your schedule. Scholarships may be available!!
If you have any questions about the workshops listed below or would like to enroll by phone, please call Lisa Messer, Health Promotion Coordinator, at: (608) 757-5309 or email: [email protected]
COA merged with the ADRC of Rock County on January 1, 2022. We moved in September! We are located at the Dr. Daniel Hale Williams Resource Center (former Pick N Save location): 1717 Center Avenue, Suite 520, Janesville, WI 53546
To find an online workshop being offered outside of Rock County go to: https://wihealthyaging.org/workshops
---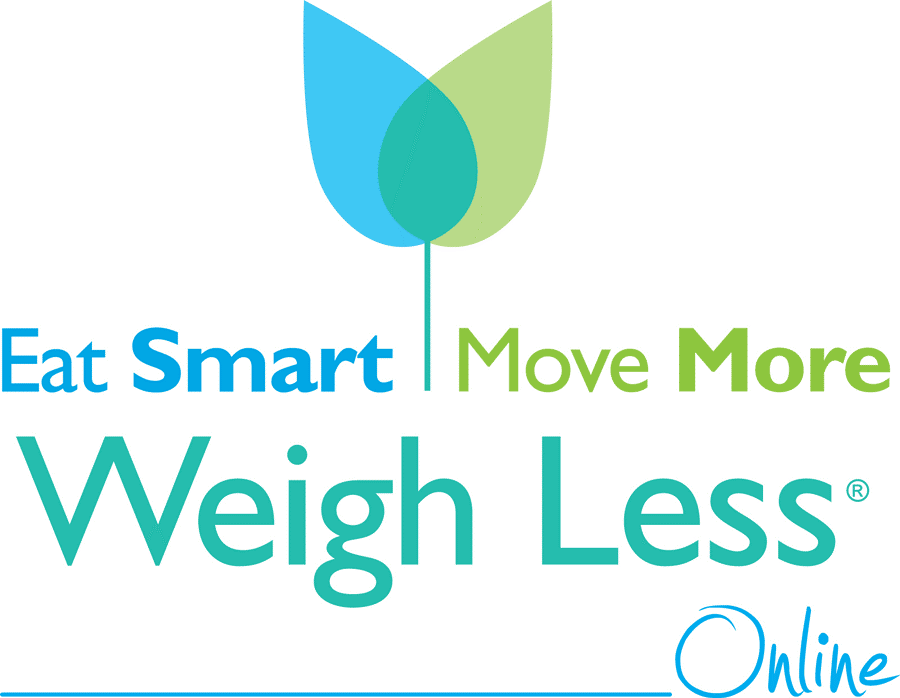 Eat Smart, Move More, Weigh Less is an online weight management program that uses strategies proven to work for weight loss and maintenance. Each lesson informs, empowers, and motivates participants to live mindfully as they make choices about eating and physical activity. Eat Smart, Move More, Weigh Less is delivered in an interactive real-time format with a live instructor. Must be dedicated to attend 12 of 15 sessions!
For more information go to: https://esmmweighless.com/
Suggested donation is $25. (This class is a $235 value!)
This workshop if offered to Rock County residents, ages 60+ only. Contact Lisa Messer to determine eligibility and get the class code for ESMMWL online registration.
---

POWERFUL TOOLS FOR CAREGIVERS is a six-week class for caregivers designed to help them better cope with the challenges of caregiving. Proven to decrease negative emotions related to caregiving, increase confidence, increase awareness, and use of community resources for family caregivers. Participants will receive support and resources that will help make their caregiving journey easier.
Participants will need a tablet or computer with mic/audio and have internet access.
---

STEPPING ON is a seven-week class that is proven to reduce falls. Classes are focused on improving balance and strength, home and environmental safety, vision, and a medication review. Research shows that Stepping On participants have a 31% reduced risk of falls. Suggested donation/fee is $15.
We are planning to hold two different in-person workshops. There are currently 20+ people on our wait list and please realize a workshop may be full by the time you contact us. Priority given to Rock County resident's age 60+.
We are planning on holding in-person workshops in 2022 (there are currently 25 people on the wait list).
---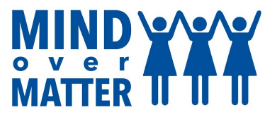 NEW! MIND OVER MATTER: HEALTHY BOWELS, HEALTHY BLADDER Taught by women for women. Three sessions over five weeks. Designed to give older women learning strategies for preventing or lessening symptoms - researched and proven to improve bladder symptoms for 71% of participants and bowel symptoms for 55%. Suggested donation/fee is $10.
---
LIVING WELL WITH CHRONIC CONDITIONS (formerly Better Choices/ Better Health)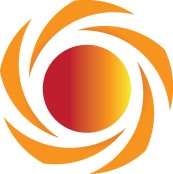 A six-week workshop that provides information and support to people with any kind of ongoing health condition: e.g., heart disease, Parkinson's, arthritis, depression, high blood pressure, chronic pain, anxiety, cancer, and any others. These highly participatory workshops build the participant's confidence in their ability to manage their health, communicate more effectively with family members and healthcare providers, de-stress and relax, and maintain active and fulfilling lives. Help yourself to better health!
ONLINE workshop planned for February 22 - March 29, 2022. Six consecutive Tuesday afternoons 1:30-4 pm. An optional "Session 0" is planned for February 15th.
To find out more, attend a Q& A session (virtual) to be held in January 25th!
---
HEALTHY LIVING WITH CHRONIC PAIN - (HLCP) is a high-level evidence-based program for people who have on-going, persistent pain. Developed at Stanford University, the workshop sessions meet for 2-1/2 hours, once a week, for six consecutive weeks. This program is very interactive, where mutual support and success build participants' confidence in their ability to manage their pain and maintain active and fulfilling lives. The program delves into various topics related to mental, physical, and emotional well-being. Gain knowledge, share your experience, practice new skills, and help others while helping yourself.
---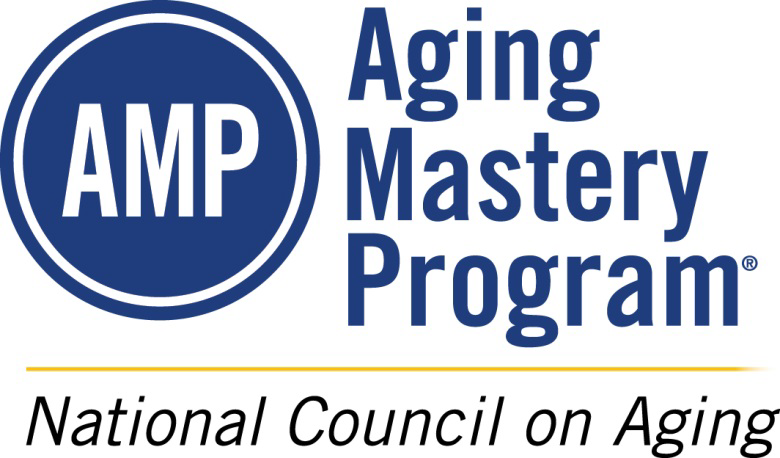 Aging Mastery Program This fun, innovative five-week class for adults 50 and over, will empower you to take key steps to improve your well-being, add stability to your life, and strengthen ties to your community.
A fall workshop is being planned. The class is limited in size. Want to find out more before you commit? To ask questions or to register for a fall workshop, call The Council on Aging at 608-757-5416
---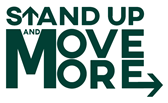 The couch may be comfy but spending too much time sitting is bad for your health. Time to Stand Up and Move More! Stand Up & Move More (Stand Up) is an evidence-based program designed to help older adults reduce sitting time by standing up and moving more. The program meets once per week for two hours for four weeks, followed by a Booster Session at Week 8.
---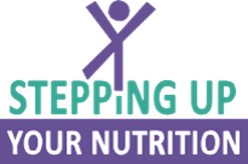 The SUYN workshops focus on:
1. How nutrition affects fall risks
2. The importance of muscles for strength
3. Key nutrients for older adults - particularly protein and fluid
4. How to determine personal nutrition risk

5. How to create an action plan to improve nutritional health
---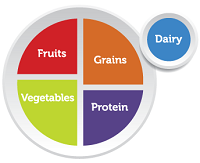 HEALTHY EATING FOR SUCCESSFUL LIVING IN OLDER ADULTS
A six-week class designed to assist older adults in the self-management of their nutritional health. The focus of this program is to encourage participants to implement eating and activity behaviors that support heart and bone health. Facilitator: Nutrition and Health Associates. Cost: Free!
Workshop is being planned. Call or email Lisa Messer to inquire about location and dates.
---

WALK WITH EASE
is a six-week gentle walking program offered three days/week. It is designed to teach participants how to safely make physical activity part of their everyday life. The program helps people living with arthritis better manage their pain, but it is also ideal for people without arthritis who want to make walking a daily habit. Each workshop begins with a short informational "lecturette," and then the group gets up and walks together outside (weather dependent) for the remainder of the time.
A self-directed version of WWE may be offered in 2021. Please call to inquire!
---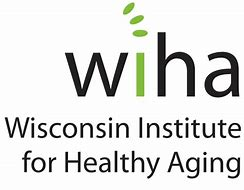 Healthy Living with Diabetes /Vivir Saludable con Diabetes
Self-management program for people with diabetes offered in English and Spanish - proven to increase knowledge and confidence in dealing with diabetes, improve self-care behavior, and reduce emergency department visits and hospitalizations for diabetes.
Please call or email Lisa Messer to find out more. Register for a workshop or waitlist! Online/ virtual workshops may be available throughout the state, go to: https://wihealthyaging.org/workshops.
---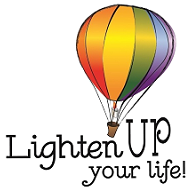 LIGHTEN UP is an eight-week workshop that promotes quality of life and wellbeing in persons age 60 and older. The program is designed to help people manage their daily lives in more positive ways through techniques meant to process and understand the internal thoughts and barriers that influence daily decisions. Activities include group discussion, self-reflection, and journaling. Cost: FREE
Lighten Up! May be offered in 2022 pending grant funding, and under a new name!

---